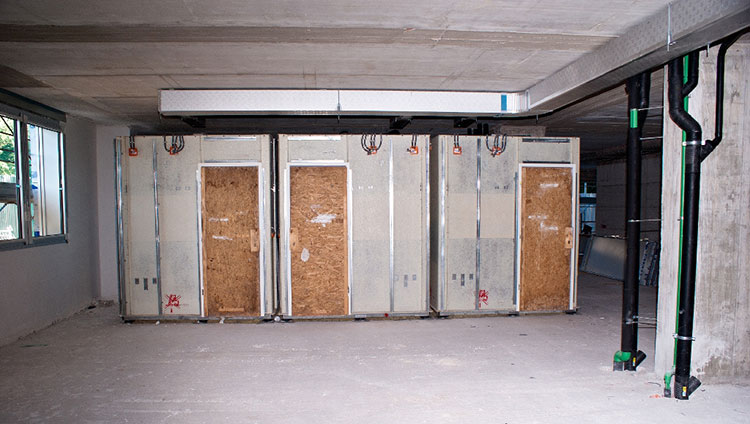 Commercial Build-outs
Congratulations! You have a new business location! Now it is time to finish your commercial space to meet the needs of your business, your employees and your customers.
Fred C. Doppler and Sons, Inc. is a full-service commercial contractor. We offer build out and remodeling services for new and existing commercial spaces. Our team of professionals can handle any commercial build out project such as retail spaces, office environments, restaurant build outs and more.
Whatever your business needs, we have the project management skills, resources, and creativity to deliver. Utilizing our expertise in commercial and office remodeling and construction, you can have the retail shop design, commercial remodel or office that will make it function at its highest level; our capabilities include:
enlarging existing spaces
joining adjacent spaces
constructing new spaces
improving existing spaces

Fred C. Doppler and Sons, Inc. has a dedicated team of designers and craftsmen who are experts in commercial building. From conception to the final coat of paint, we will work to ensure the highest level of professionalism is employed to give you a functional and attractive commercial space that you can be proud of.
Let us help you with your commercial build-out!